May

20

2012
It's a quite boring, quite warm day in Asgard and everyone is minding their own business.
A day like every. Single. Other. Day.
For once, I have to be grateful to my brother. His most recent journey to Midgard produced an opportunity for me to try out the many ways you mortals use for communication.
For some reason he had felt the urge to bring me a present, a souvenir from Midgard.
Whyever someone would call this an "iPhone" - I think the name sounds rather stupid - it certainly is useful.
So here I am. And I must admit, the internet is a very interesting invention.
Ask me your questions.
Show me things that piqued your interest.
And I will answer.
~Loki, God of Mischief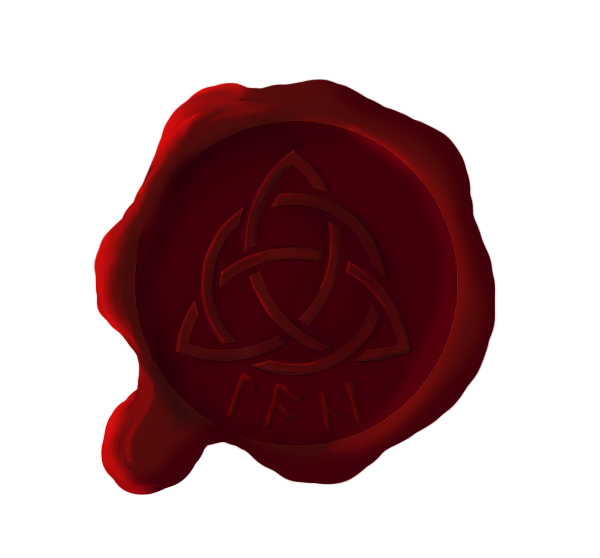 I must say, signing documents with red wax is not a bad idea, either.
Watching you over the millenia is amusing and surprisingly interesting.